What is solar?
Solar energy is the energy that comes from the sun. It can be converted into electricity using solar panels. These panels absorb the sunlight and then the energy from the sun is converted into electricity. This electricity can then be used to power homes, buildings, and even vehicles.
Solar energy is a clean and renewable source of energy that is good for the environment and can help reduce reliance on fossil fuels.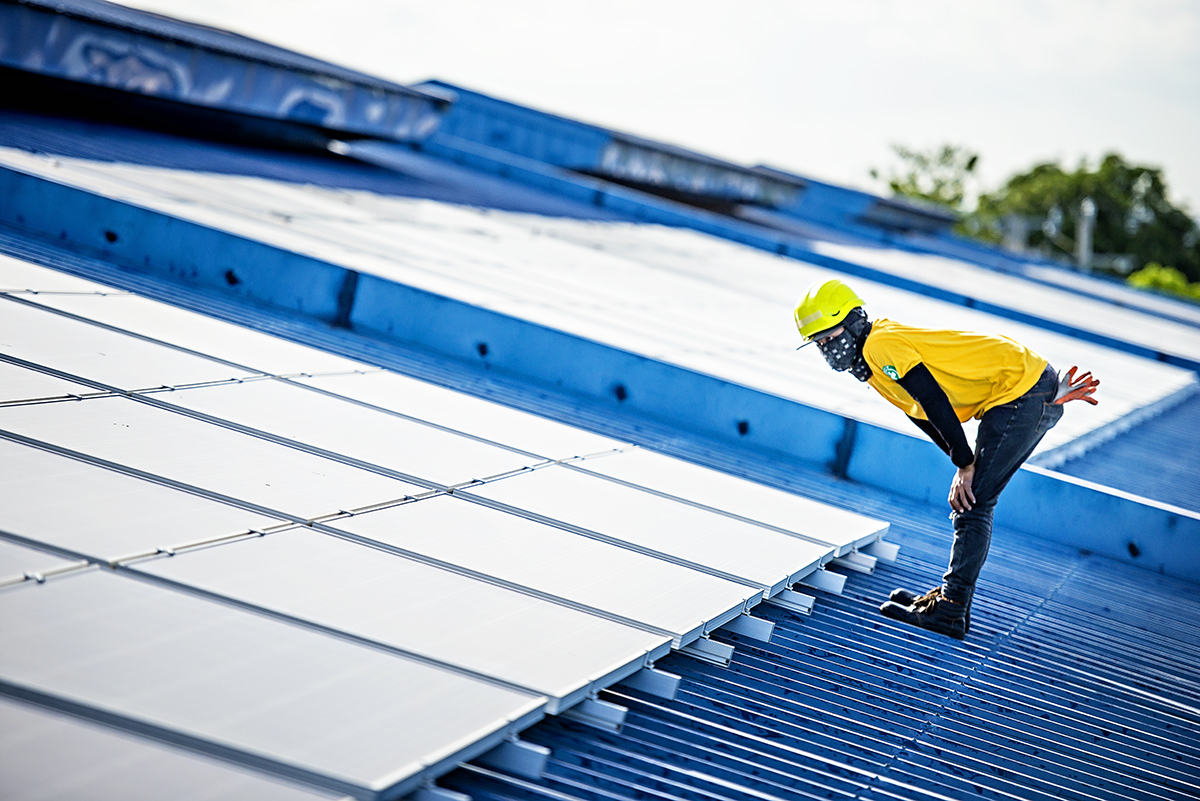 Solar Energy
Practical Insights
Reduced water consumption

Solar energy production can help reduce water consumption as it requires significantly less water than traditional fossil fuel-based power generation.

Increased efficiency

The efficiency of solar panels has improved significantly over the years, from less than 10% in the 1950s to over 20% today, making solar energy a more viable and competitive source of power.

Accessible even on cloudy days

Solar energy can be produced even on cloudy days. Cloudy weather can reduce the amount of energy produced, but solar panels can still harness enough light to generate electricity.

Rapidly growing

Solar energy is rapidly growing with a 22% increase in global solar power capacity installation in 2020 despite COVID-19 challenges, according to the International Energy Agency.
Nation-building
Our Expertise
At Union Solar, we take pride in our work of turning idle roofs into passive income generators while reducing carbon footprint through renewable energy. Since our establishment in 2017, we have been serving a wide range of clients across the country, including commercial malls, schools, manufacturing plants, hospitals, and hotels.
Our team is backed by the expertise and scale of PHINMA's Construction Materials Group, which includes Union Galvasteel Corporation and Philcement Corporation. With their support, we aim to make solar-enabled power generation accessible to every Filipino. As a part of the PHINMA Group, we are committed to improving lives and building the nation through profitable businesses in various sectors. With a dedication to sustainability and community, we are driving positive change in the country and beyond.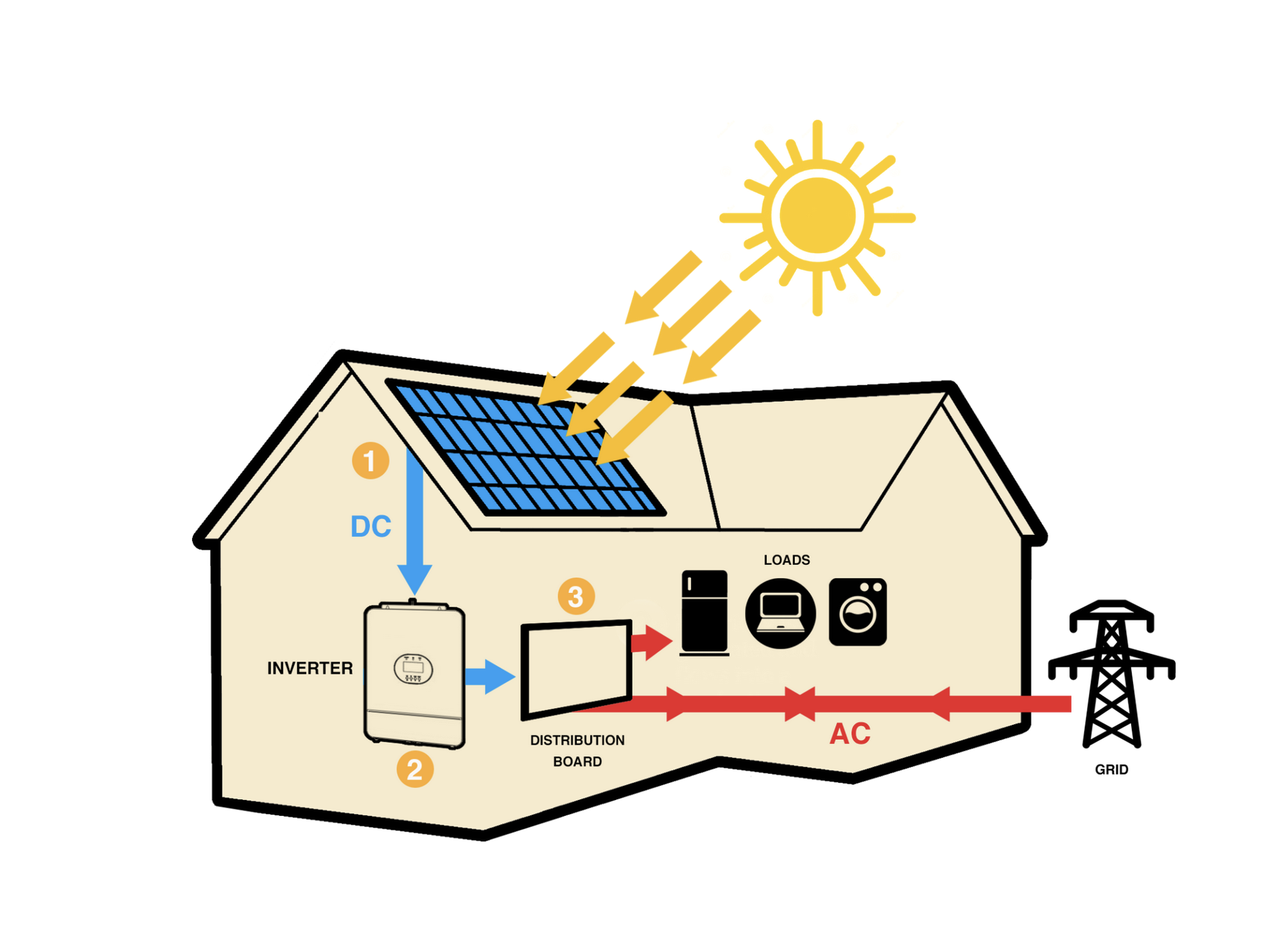 How it works
Solar panels work by capturing sunlight and turning it into electricity. This means you can produce your own clean energy and save money on your utility bills. They're made of layers of special materials that generate electricity when exposed to sunlight, using a process called the photovoltaic effect. Plus, solar power is renewable and reduces greenhouse gas emissions, making it a sustainable choice for the environment.
Switching to solar panels can help you go green and save money in the long run.