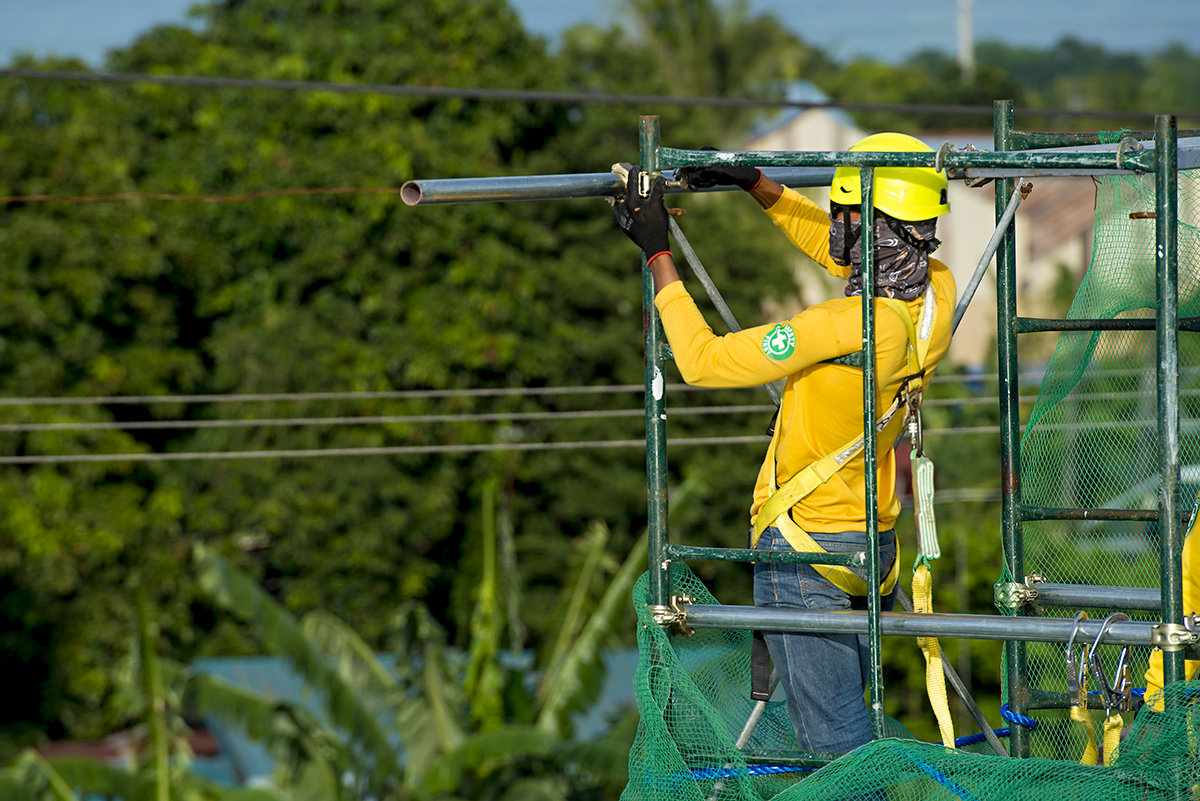 Frequently Asked Questions
What are the benefits of installing solar panels?
The top benefits of installing solar panels is that apart from it helping you save up on energy and utility bills, it also helps reduce carbon footprint.
How much will a solar panel system cost for my business?
The cost varies significantly depending on different factors that we have to consider such as the size of the system, location, installation requirements and the like. To provide an estimation of how much your business can save with Union Solar, send us a message.
How long does it take to install a solar panel system for a business?
The installation process varies on your project needs. For Businesses, it will depend on the size of the system. For Residential, it tentatively takes 2-5 days depending on the size of the system as well. Consult with Union Solar today so we can study and prepare a timetable for your business' panel installation needs.
What kind of maintenance is required for solar panels?
Although Solar Panels require minimal maintenance, it is recommended to have the solar panels regularly washed per quarter, regardless of the weather conditions. But ensure to keep track of performance and align according to the maintenance agreement.
Can solar panels still generate power during cloudy or rainy days?
Solar panels can still generate electricity, but only up to 20 - 30%. It may just generate less power as it heavily relies on sunlight, and while direct sunlight produces the highest power output, they can still generate electricity under diffuse or indirect sunlight.
What warranties and guarantees do you offer for your solar panels?
Union Solar offers 20-25 years of warranty. Consult with us to know more how we can help you go solar.